Mold Testing & Inspection
We are dedicated to providing top-quality mold testing services to homeowners and property owners in Florida. We are a team of passionate and caring experts who take pride in helping our clients through the mold removal process, from start to finish. Our goal is to identify the source of mold on your property, assist you in finding the right mold removal team, and then verify that all mold has been safely and effectively removed.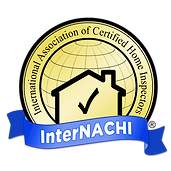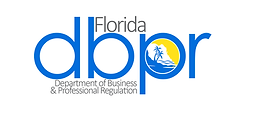 Offering The Best Solution For
Your Home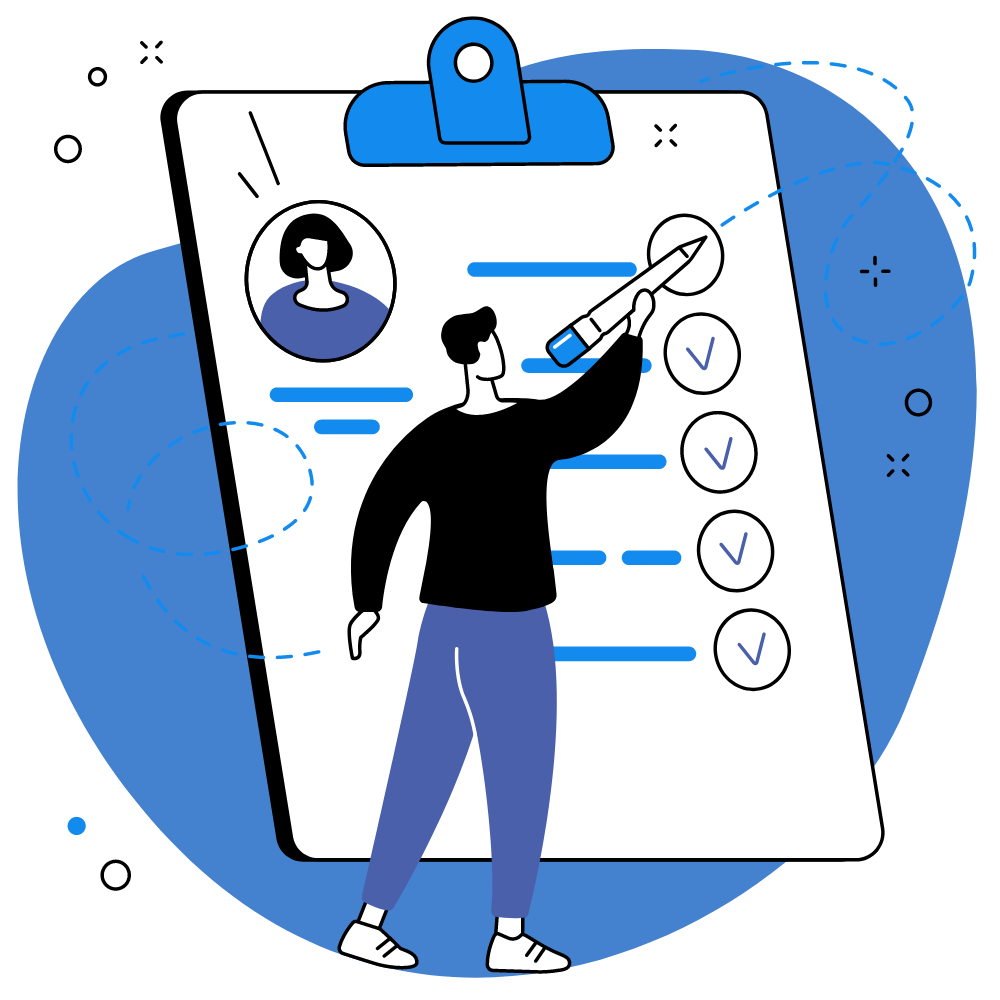 Assessment
After a short interview with your Indoor Environmentalist is completed, a survey of temperature and humidity levels is taken. The home is then evaluated with state of the art infrared technology. This process is non-invasive.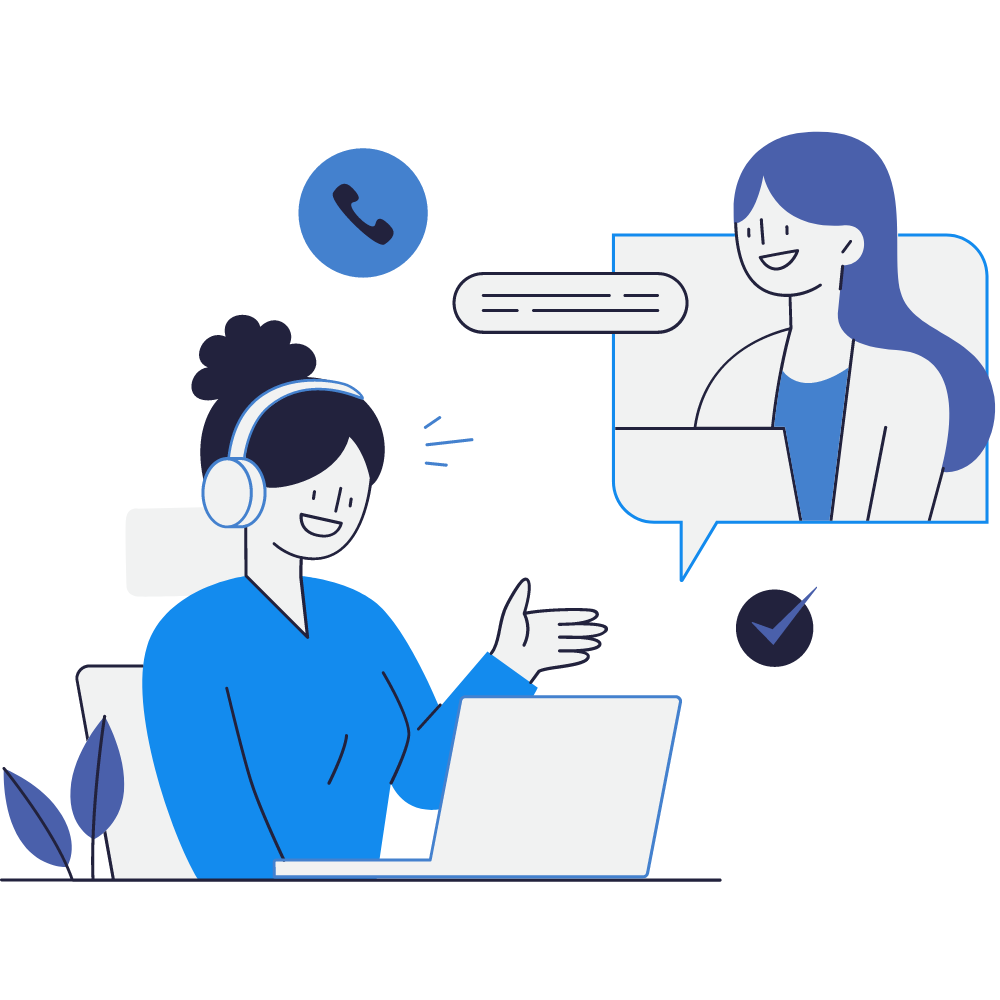 Follow-up
Samples are then sent to the AEML lab where mycologists determine the fungal spore elevation. A phone call by your inspector will be made 1-2 business days after the initial assessment to review sample results.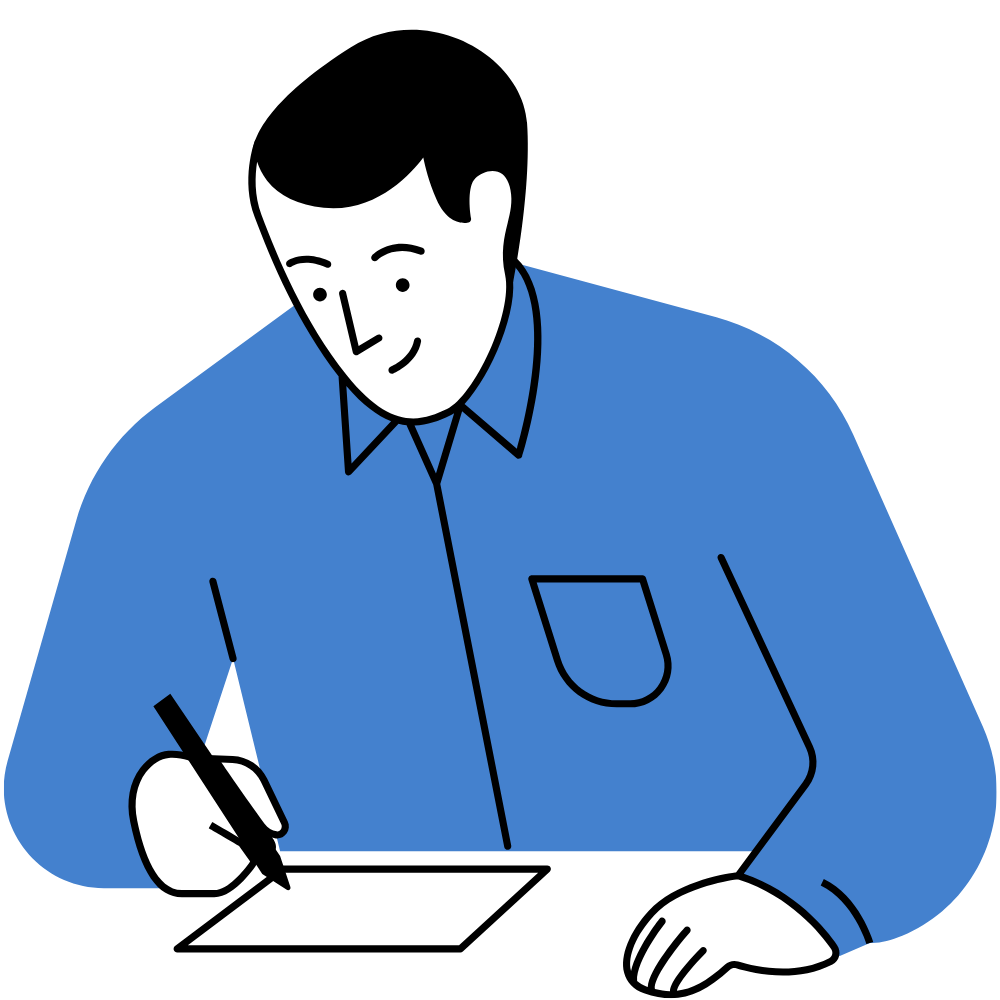 Report
A report of the observations and results is developed by the inspector into a single document. The scope of this report consists of air quality standards and objectives to repair and improve the affected environment, otherwise known as the Home-Healing Protocol.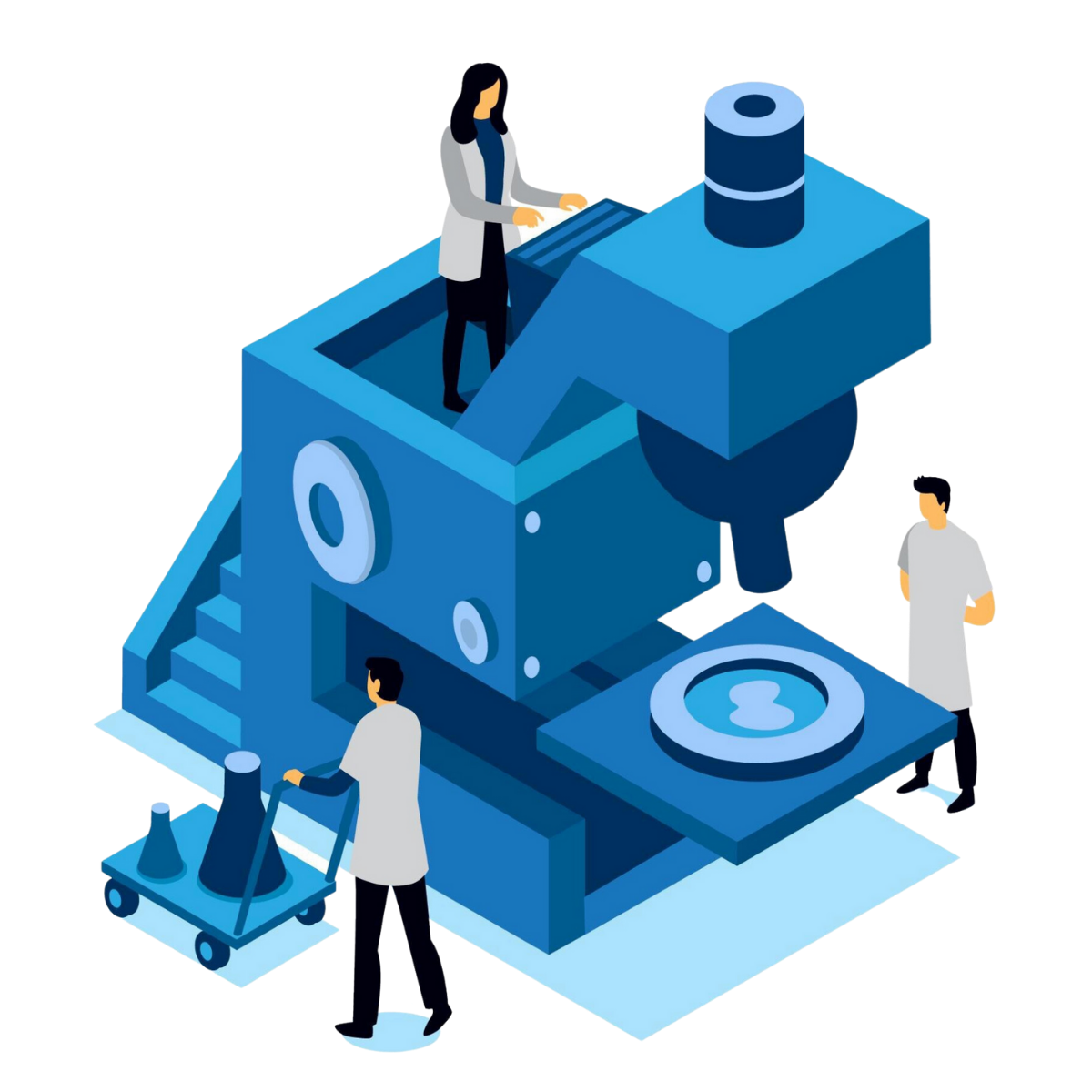 Who we are
Air Quality Experts Mold Inspection Testing in Florida
We know how important it is to ensure your home is safe and healthy for your family. Mold can cause a variety of problems, from allergic reactions to respiratory issues and other health problems. That's why it's so important to have your home inspected for mold.
At Air Quality Experts, we specialize in providing you with the most comprehensive mold inspections in the area. Our team of trained and certified professionals use the latest in cutting-edge technology to ensure your home is free from dangerous mold. Our inspections are thorough and accurate.
Our commitment
Experts in what we do
We understand that mold can be a difficult and overwhelming situation for homeowners. That's why we strive to make the process as easy and stress-free as possible. We will work with you every step of the way, from the initial inspection to the final report. We will provide a detailed report with our findings so you can make an informed decision about how to best handle the mold in your home.
We are committed to providing the highest quality of service and expertise. We use only the most up-to-date equipment and techniques to ensure accuracy and thoroughness. Our team is dedicated to providing you with the best possible service so you can feel confident in the safety of your home.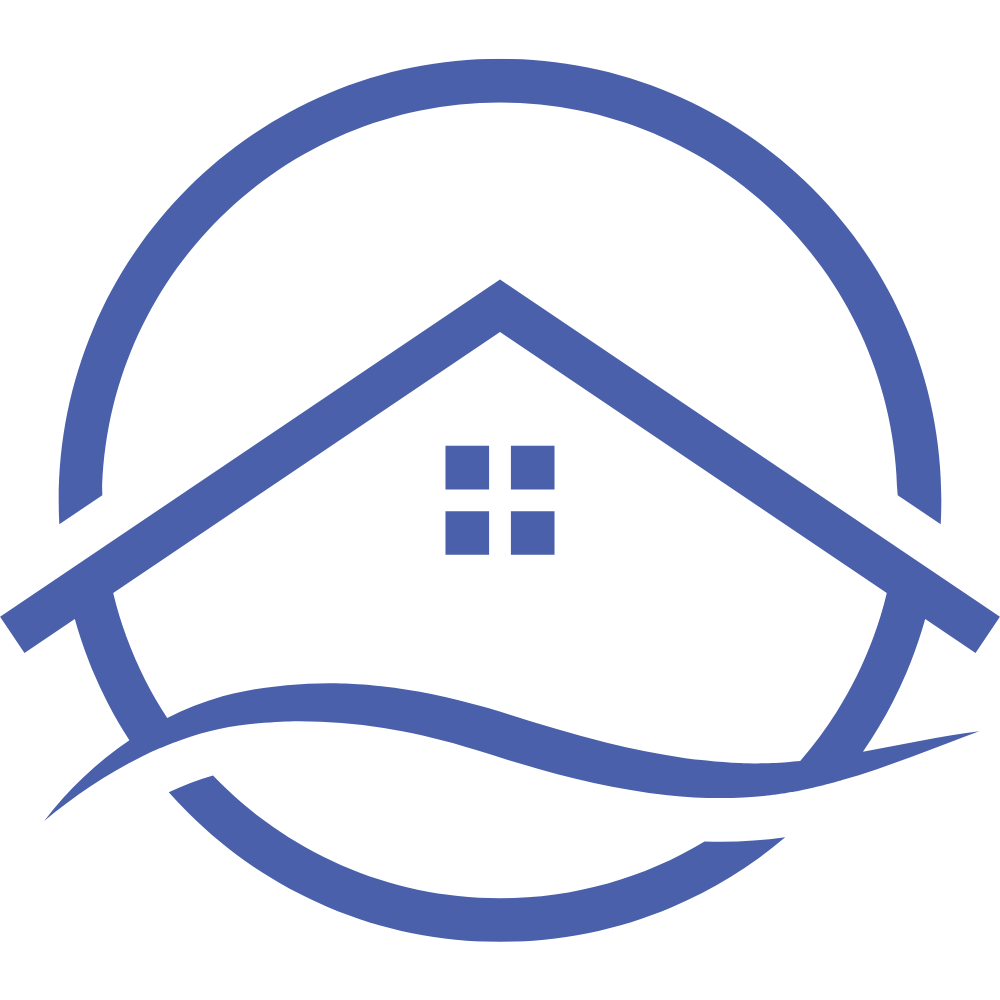 Air Quality Experts
Services
AQE is unique from all other mold assessing companies. We dedicate our time to ensure that our clients receive the best evaluation of their home!

Mold Testing
Mold testing is an important part of protecting the health and safety of your family and home.

Air Quality Assessment
Air quality assessments are used to measure and monitor air pollution levels, helping to identify areas with air quality issues and to track the improvement or deterioration of air quality over time.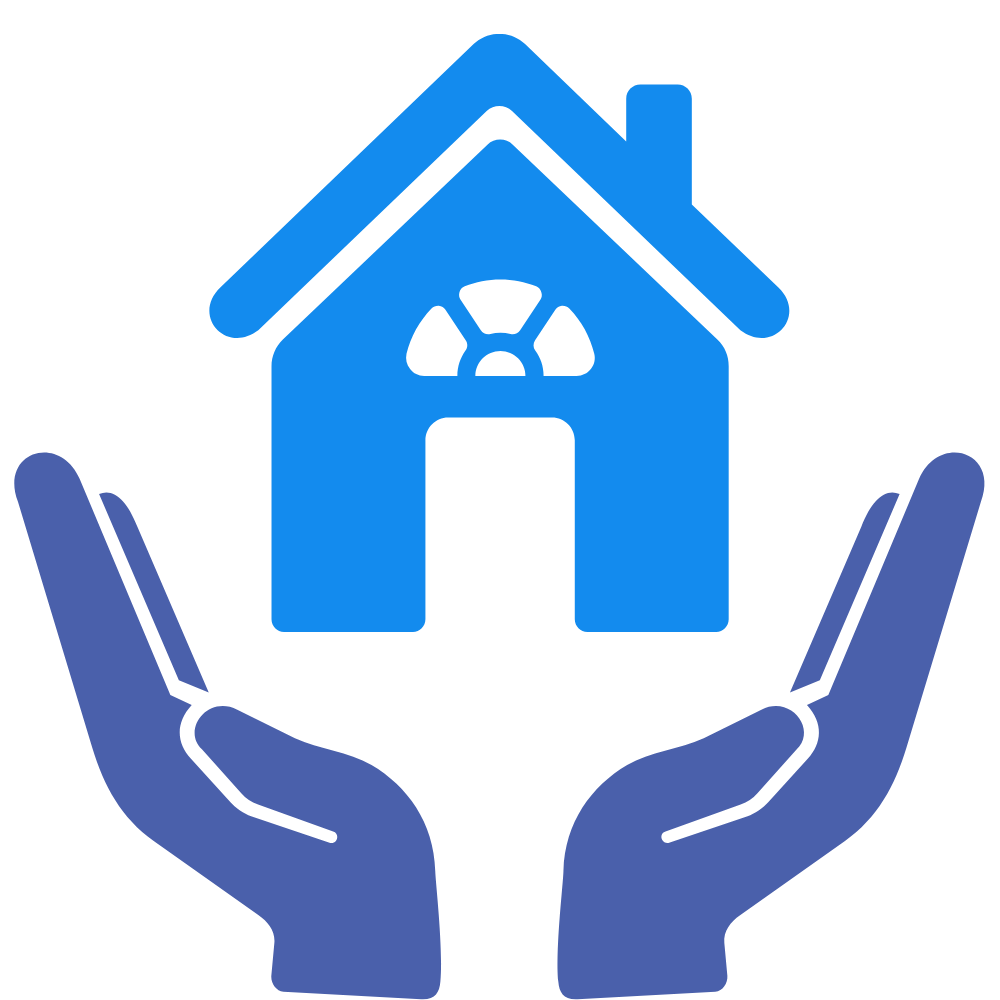 HVAC Unit & Ductwork Assessment
A HVAC unit & ductwork assessment will help to ensure your system is performing optimally, as well as identify any potential issues that may need to be addressed.

Infrared (Thermal Imaging) & Moisture Assessment
Thermal imaging can help to detect moisture issues, air infiltration, and other problems that can lead to costly repairs.
Got Mold ?
Are you outside of our service area?
Do your own testing with GOT MOLD?
It is important to understand the risks of mold in your home and to take the necessary steps to protect your family from the potential health effects.

Over 3,000 Homes Healed Since 2018 and more than 240 5-Star Reviews!
TikTok Videos
Check out our latest TikTok videos!
Patricia Monteiro
2023-03-21
Very attentive and super professional
James Williams
2023-03-07
Called Air Quality Experts due to a mold & allergen concern. Nice professional service. Good communication & punctual. I appreciated that they gave a more narrow window of arrival than most companies & arrived on time. Technician was friendly & report was detailed. Had a couple of clarifying questions about the results & they were helpful in getting back to me & providing the information. Would recommend.
Robert Arendts
2023-02-07
Very responsive and professional. All appointments have been kept on time. Great communication from everyone associated with the company. I highly recommend others to use this company! Robert
Lavaughn Kelley
2023-02-03
We didn't know much about copper pipes bursting until ours burst. The burst pipes sent water overflowing in our 2 bedrooms through the closets, guest bathroom and garage. Air Quality came out and assessed rhe problem and professionally removed all overflowing water. They dried all the water and were very neat and respectful to us and our home. They then did mold and remediation removal on our home and happy to say we passed inspection and our home is now mold free. We are very satisfied with the results.
Great service! Went over and beyond for me!
Lindsey Labelle
2023-01-18
River was great to work with! He was able to come out very quickly and complete the mold testing that we needed and got us the results super fast. Thank you!
Great Company, easy to work with and very professional.
very professional