About Us
We Help Keep You Safe
AQE is unique from all other mold-assessing companies. We dedicate our time to ensure that our clients receive the best evaluation of their homes!
OFFERING THE BEST SOLUTION FOR YOUR HOME.
Our mission is to perfect and maintain indoor air quality through the development of home-healing protocols. At AQE, we devote our time to enhancing the mental and physical wellness of our clients.
RESIDENTIAL HOMES
If you're a homeowner, you know how important it is to keep your house clean and well-maintained. One of the essential pieces of home maintenance is inspecting your home for mold. Mold can cause severe health risks, damage to your home, and can be incredibly difficult to remove once it has taken hold.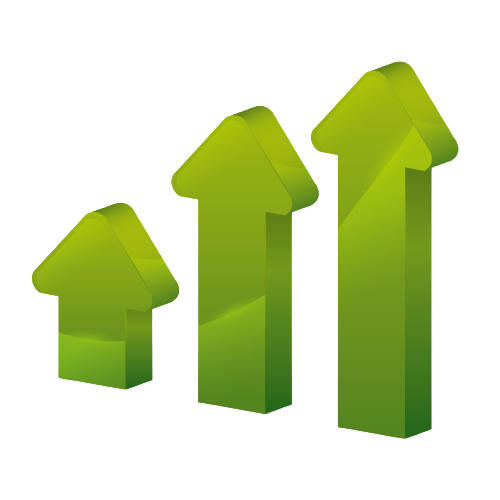 DOCUMENTATION
As professionals, we provide our clients with a legal reports that can be submitted to the insurance company and other legal processes.
COMMERCIAL BUILDINGS
If you own a commercial building, you should make sure you're getting regular inspections for mold. Mold can do serious damage to the integrity of your building, as well as to the health of your tenants and employees.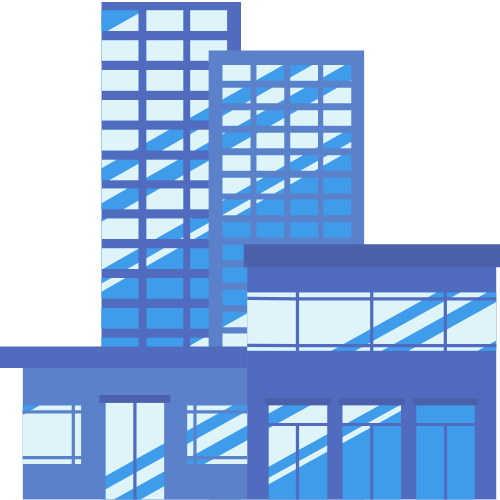 We have seen too many homeowners, tenants, employees, employers, and many other building occupants suffer from a wide variety of symptoms due to air quality contaminants including mold spores, VOCs, and bacteria. Some experience allergy-like symptoms, fatigue, headaches, and others much worse. These symptoms may prevent focus amongst children studying at home to inhibit performance amongst employees in the workplace. The environment we surround ourselves with establishes the foundation for our health and success and we want to help create the healthiest environment for all.
OUR VALUES
OUR VALUES
We are determined to provide this service by delivering state-licensed assessors that are highly knowledgeable and trained. Every one of AQE's assessors has completed the 180-Day AQE Mold Assessment Training Program. AQE's intensive training program requires our assessors to analyze, think critically, and constantly adjust for the everlasting challenges our communities face on a day-to-day basis. At AQE, we believe that the more knowledgeable the assessor, the healthier the client.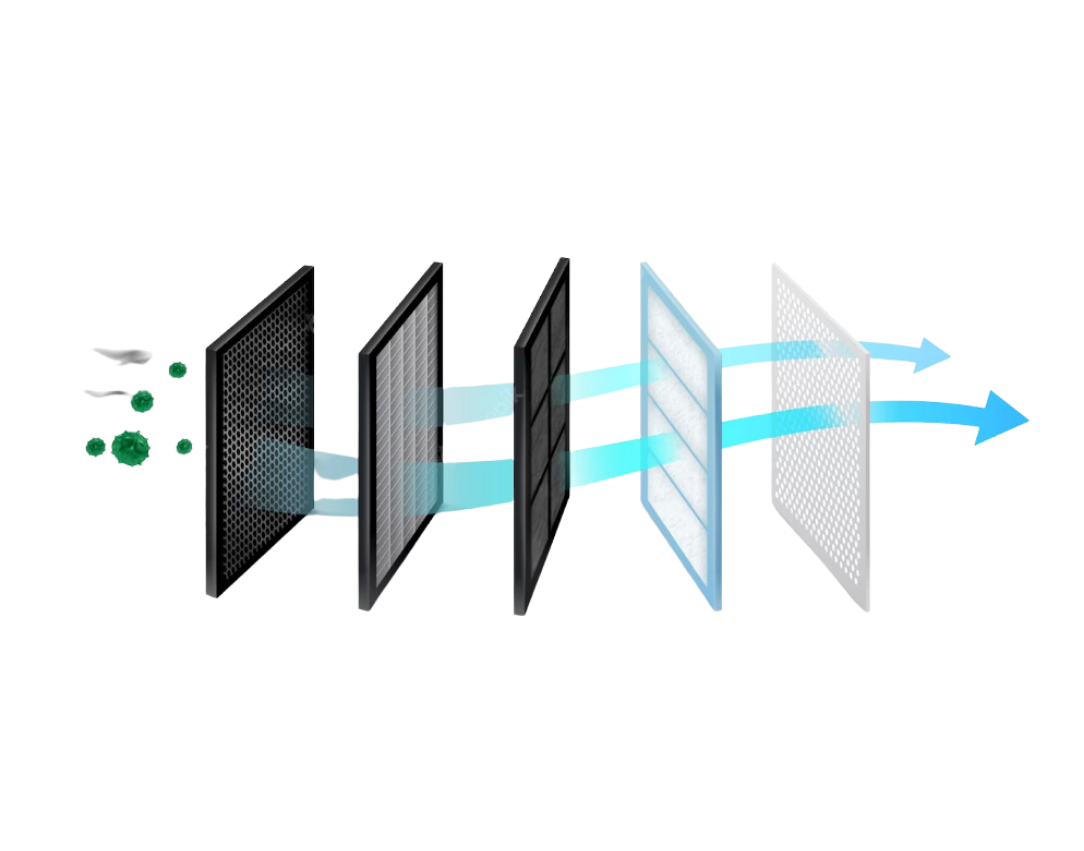 We Serve the Entire Tampa Bay Area
Other Locations We Service in Florida


West Palm Beach, FL



Lake Worth, FL



Wellington, FL



Boynton Beach, F



Punta Gorda, FL



Spring Hill, FL


Delray Beach, FL



Lake Worth, FL



Boca Raton, FL



Deerfield Beach, FL



Fort Myers, FL


Coconut Creek, FL



Coral Springs, FL



Margate, FL



Lauderhill, FL



Cape Coral, FL


Fort Lauderdale, F



Hollywood, FL



Margate, FL



Miami, FL



Naples, FL
Please feel free to contact us if you have any questions or if you would like to schedule an appointment. We look forward to hearing from you and helping you with your mold testing and assessment needs.