As air quality experts, we play a vital role in helping to ensure that people have access to clean, healthy air in their homes, workplaces, and other spaces.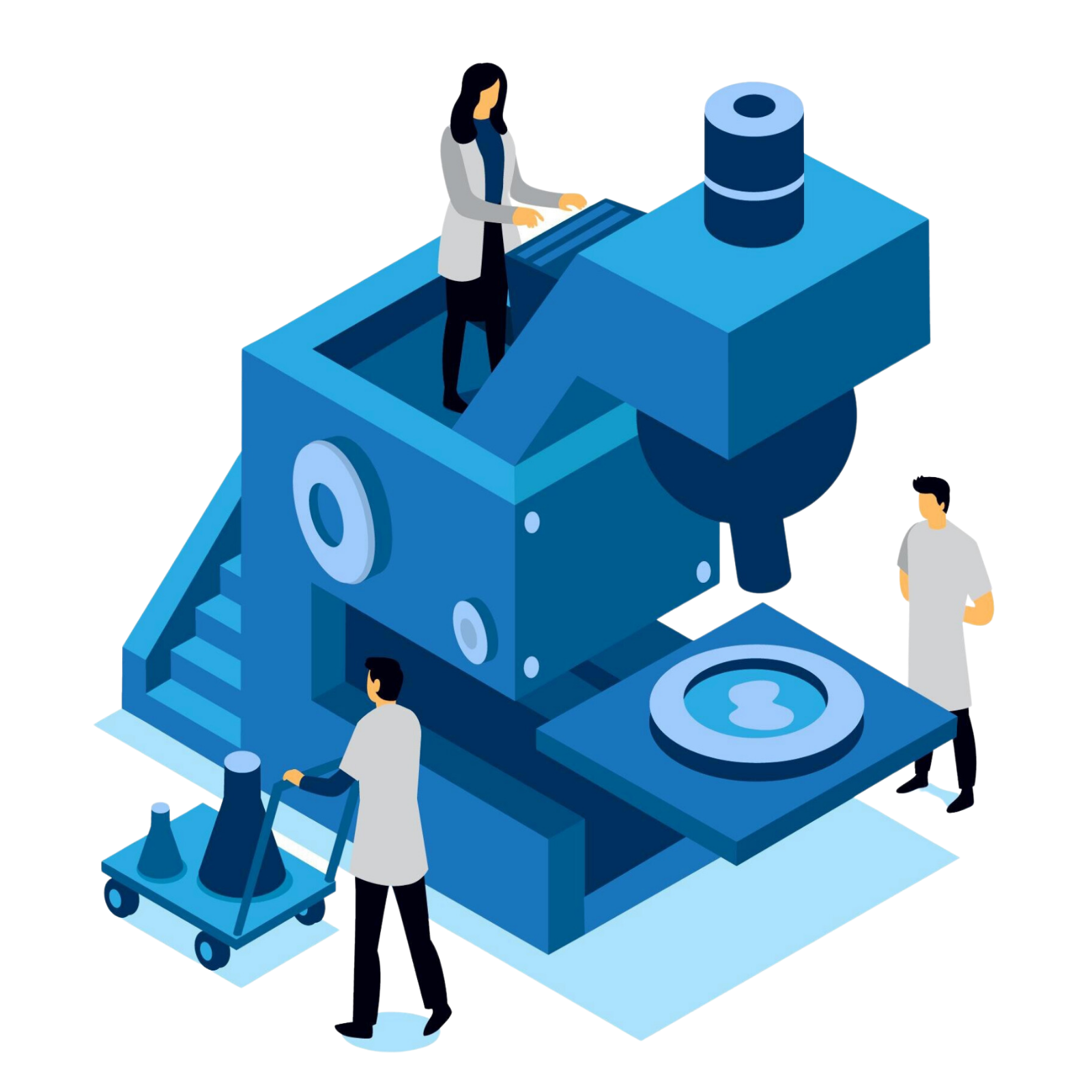 Mold Testing
Mold testing is important for identifying and addressing mold growth before it becomes a serious health hazard.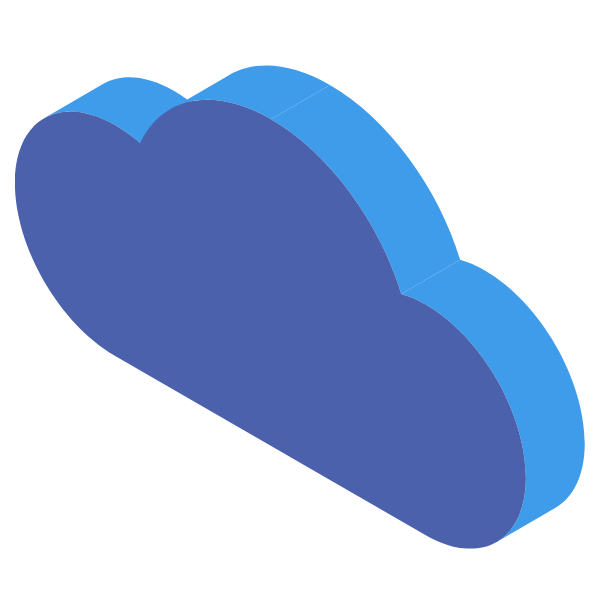 Air Quality Assessment
This assessment can help identify any sources of contamination and recommend solutions to improve air quality.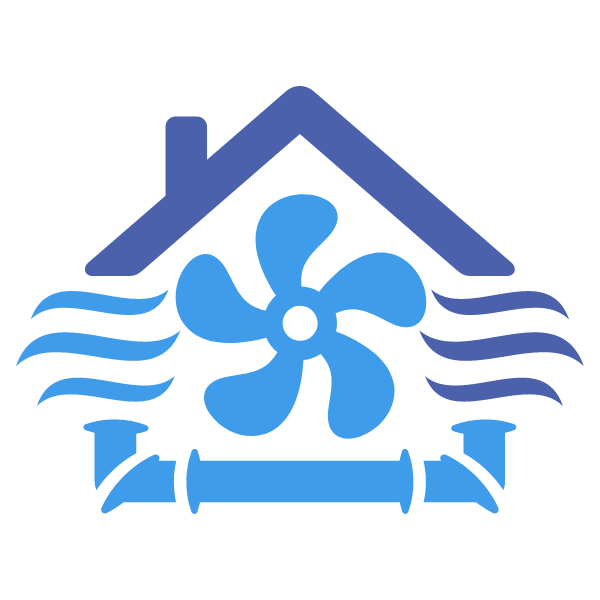 HVAC Unit & Ductwork Assessment
The assessment can help improve energy efficiency, reduce operating costs, and improve indoor air quality.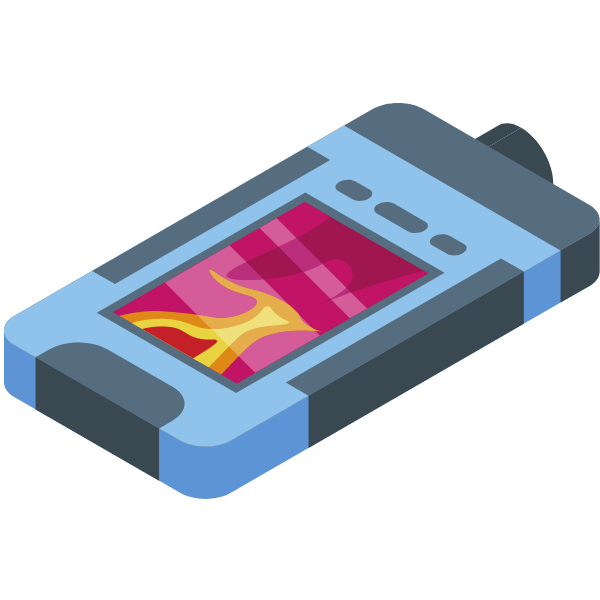 Infrared (Thermal Imaging) & Moisture Assessment
The assessment can help identify and address these issues before they become serious problems.
Our Services
We assess the quality of the air, identify any potential issues or pollutants,
and recommend solutions to improve air quality.

HVAC UNIT ASSESSMENT
The source of all air movement within the environment can reveal a tremendous amount about the overall air quality.

AIR DUCT ASSESSMENT
Ductwork is the pathway for all air flow from the HVAC Unit to its destination. Contaminants can settle in the crevasses.

AIR QUALITY ASSESSMENT
Air is sampled using Zefon technologies and analyzed by AEML Labratory.

COMPROMISE SEARCH
A very focused and intensive search is strategically conducted in the environment to find any possible issues.

THERMAL IMAGING
Our assessors are guided using FLIR technologies. These cameras map the temperatures for a deeper look into the space.

DOCUMENTATION
As professionals, we provide our clients with legal reports that can be submitted to the insurance company and other legal processes.
Our Mission: Empower Occupants
We have seen too many homeowners, tenants, employees, employers, and many other building occupants suffer from a wide variety of symptoms due to air quality contaminants including mold spores, VOCs, and bacterias. Some experiencing allergy-like symptoms, fatigue, headaches, and others much worse. These symptoms may prevent focus amongst children studying at home to inhibit performance amongst employees in the workplace. The environment we surround ourselves with establishes the foundation for our health and success and we want to help create the healthiest environment for all.
We are determined to provide this service by delivering state-licensed assessors that are highly knowledgable and trained. Every one of AQE's assessors has completed the 180-Day AQE Mold Assessment Training Program. AQE's intensive training program requires our assessors to analyze, think critically, and constantly adjust for the everlasting challenges our communities face on a day-to-day basis. At AQE, we believe that the more knowledgable the assessor, the healthier the client.
Please feel free to contact us if you have any questions or if you would like to schedule an appointment. We look forward to hearing from you and helping you with your mold testing and assessment needs.